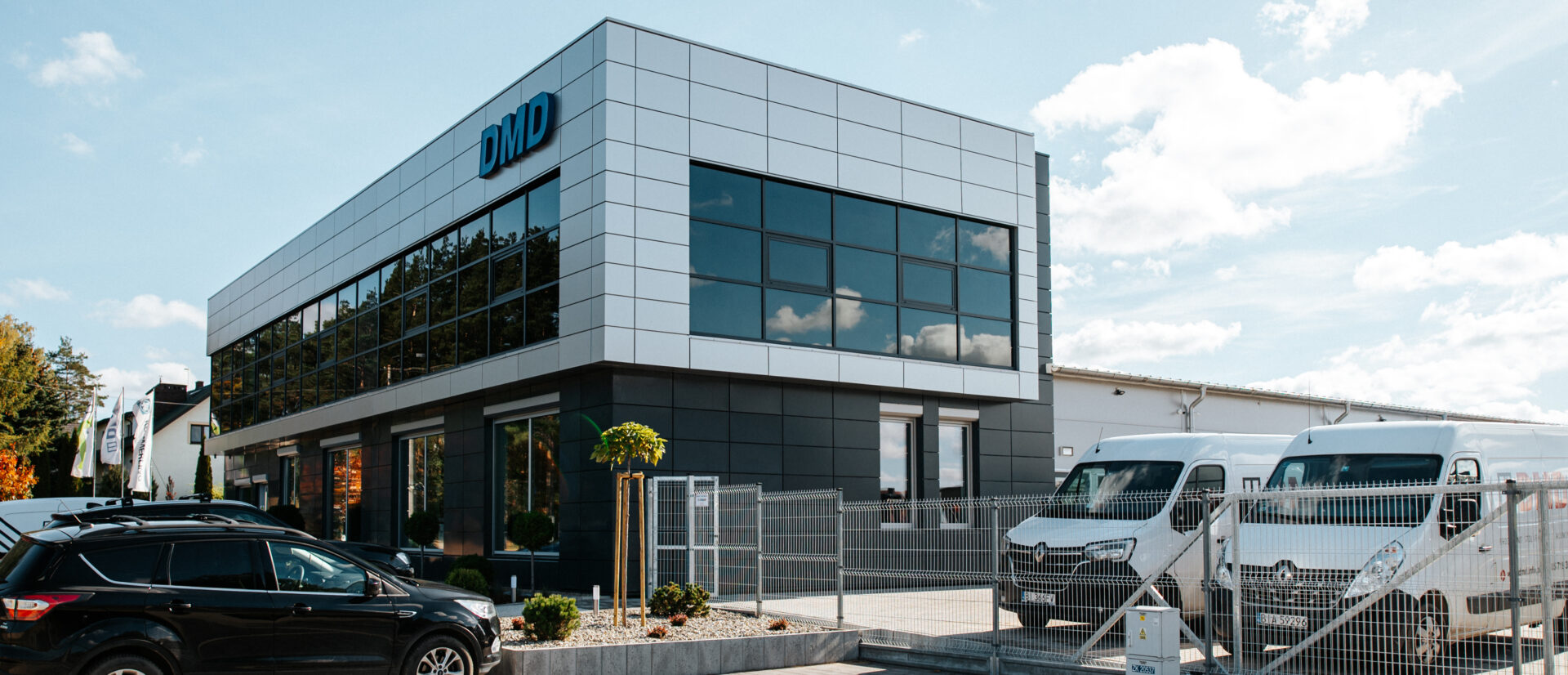 Manufacturer of PVC and aluminum windows and doors
Starting our business in 1998, we focused on producing high-quality PVC and aluminum window and door frames. Our goal is to manufacture outstanding windows and doors that satisfy even the most demanding customers. We chose suppliers known for the best quality profile systems and are still working with them today.
Since the beginning of our business, we have been producing PVC windows and exterior doors from German Kömmerling profiles. In subsequent years, we expanded our offer to include German KBE and Schüco profiles. With a focus on innovation, better solutions for woodwork, and development of our business, we began to manufacture aluminum windows and doors on Aliplast and Schüco profiles. Another important step was to expand our offer to include blinds and mosquito nets. As a manufacturer of blinds and mosquito nets, we can offer our customers a wide range of products while providing a comprehensive woodwork service during the construction or renovation of houses and apartments.
Our profiles are highly durable, highly heat-insulating, resistant to changing weather conditions, and convenient to use, boasting a highly aesthetically pleasing design. As a result, our products meet the highest quality standards ensuring a high standard of use and functionality. Safety is the goal of every window buyer, which is why each of our windows has 3 anti-break-in points as standard. It is also possible to install special anti-theft hardware. The advantage of our systems is the small visible width of the profiles providing optimum daylight in the room and favorably affecting the appearance of the window.
Manufacturer of Białystok PVC windows
A significant part of our production is intended for the market in the Podlaskie, Mazowieckie, and Warmińsko-Mazurskie Provinces, but we also successfully cooperate with customers from all over Poland and Europe. Our priority has been and will continue to be to provide a product that meets the highest quality standards. We work with reputable brands and guarantee proven solutions in the manufacture of PVC and aluminum windows and doors. If necessary, we are flexible and adapt to changes in the customer's specifications. We respond quickly to new needs. We look forward to working with you.