Difficult times in the construction industry but this is not the case in our company!
The pandemic, the end of which no one has yet officially announced, has caused a short-term sales crisis and a long-term raw materials crisis in the woodwork industry for the past three years. Fortunately, we have seen significant increases in the production and sales of windows and doors for several months. That is an optimistic outlook for 2023. In the past year, we have reached 134 customers in Podlasie and beyond and comprehensively installed DMD windows, doors, and blinds for them. Their satisfaction is priceless.
The outbreak of a pandemic three years ago followed by the outbreak of armed conflict in Ukraine a year ago and galloping inflation in Polish and foreign markets – all these factors brought great turmoil to the economy and forced companies to find their place in the new market reality. Entrepreneurs kept asking the same questions: What next? How to survive? How long will this stalemate last?
The window and door industry in Poland has done very well in this difficult time and achieved excellent sales results, as evidenced by our last year's contracts, of which there were quite a few.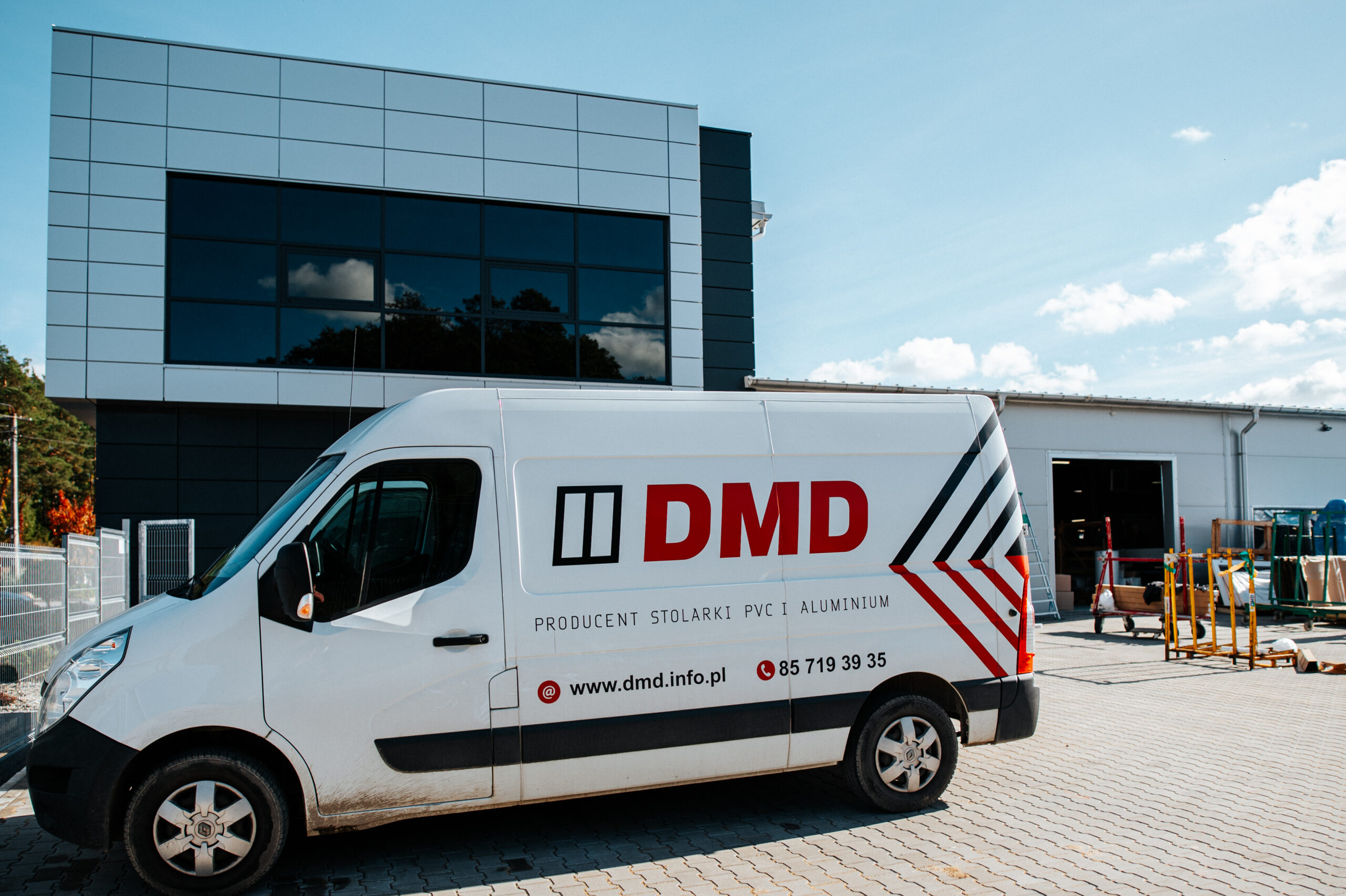 According to the Window and Door Market Report conducted by ASM Research Solution Strategy, Poland remains the leader in window and door exports among European countries and the runner-up in global exports. This is confirmed by the last year's figures for our brand:
* More than 1,400 PVC doors have been shipped to overseas customers.
* More than 1,750 PVC windows have been shipped to overseas customers.
* More than 250 ALU doors have been shipped to overseas customers.
* More than 2,000 flush and top-mounted roller blinds shipped to overseas customers.
It is difficult to predict what 2023 will look like in our industry. Everything depends on the economic situation, raw material prices, and demand in domestic and foreign markets. For now, we need to be flexible and adapt to changing market conditions. We constantly focus on producing high-quality PVC and aluminum window and door frames. Our goal is to manufacture outstanding windows and doors that satisfy even the most demanding customers. The choice of suppliers is not accidental. We work with manufacturers of the best quality profile systems, which is one of the key factors of our success.